How We Give a Helping Hand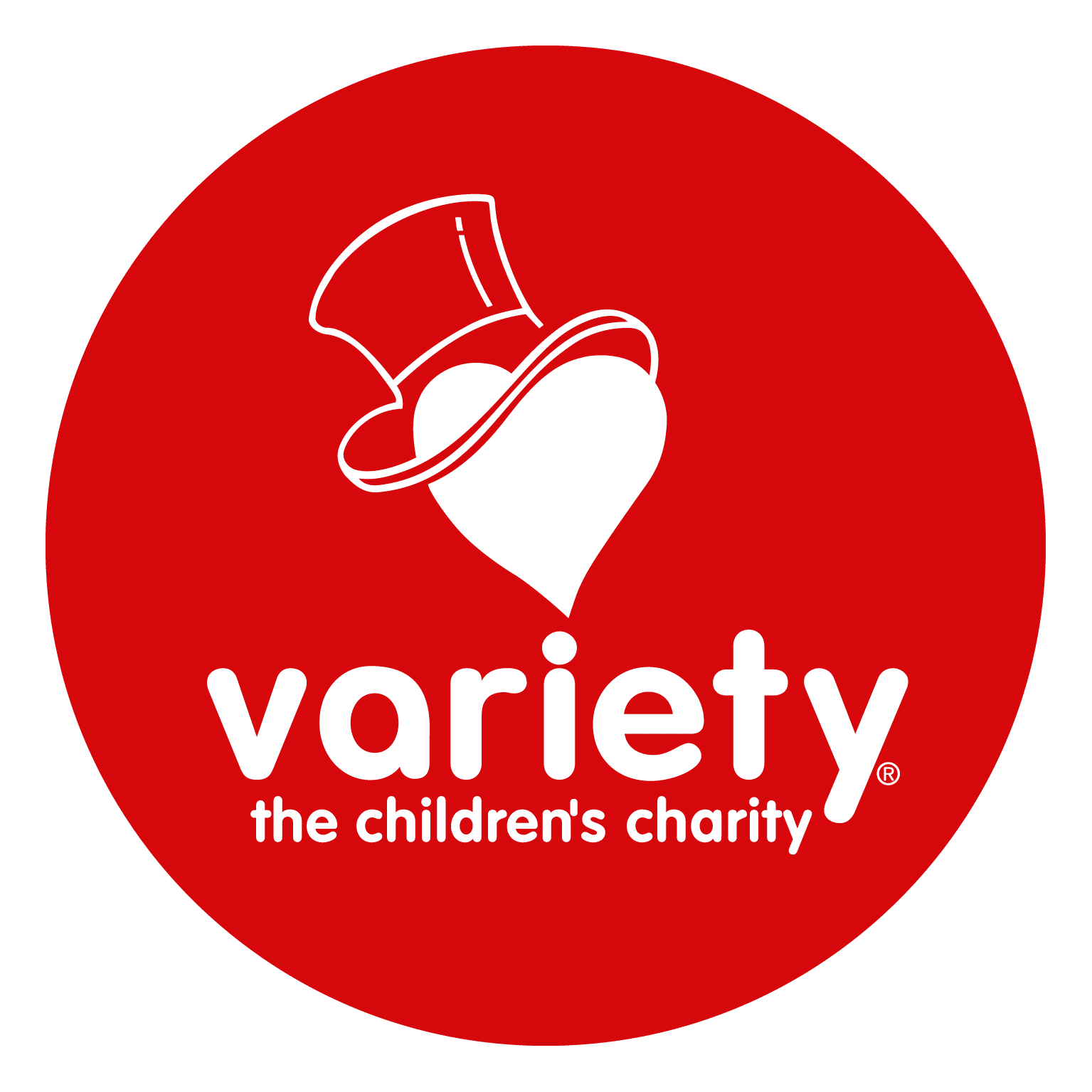 Providing groceries to remote communities gives TAH the opportunity to assist in other ways.
TAH is a continued supporter of the remote laundries project initiated by the Aboriginal Investment Group (NT). The group set out to provide working laundry facilities in remote areas to allow people to do the simple task of washing to have a safe and healthy environment.
ORAL HEALTH AT
MANINGRIDA CLINIC
TAH was a major sponsor in providing oral health products to the Maningrida Health Clinic.
These donations help provide the community with basic oral hygiene and help in the combat of a wide range of health issues associated with poor oral hygiene.